contact
Please contact one of our local stores: Kingston | Garsons | Longacres | Effingham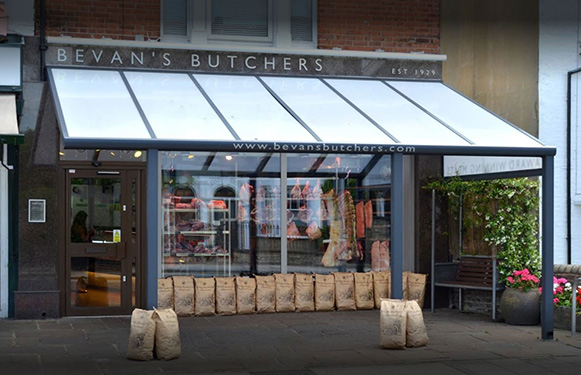 136 Richmond Road,
Kingston upon Thames,
Surrey
KT2 5EZ
Opening Times
Mon 09:00-18:00
Tues 09:00-18:00
Wed 09:00-18:00
Thurs 09:00-18:00
Fri 09:00-18:00
Sat 09:00-18:00
Sun 09:00-16:00
local info
We are situated on the Richmond road in Kingston. Free parking in hour bays just around the corner from the shop, there are also pay and display bays available. The shop is just ten minutes walk from Kingston station. The 65 bus stops just outside, enabling easy access via public transport.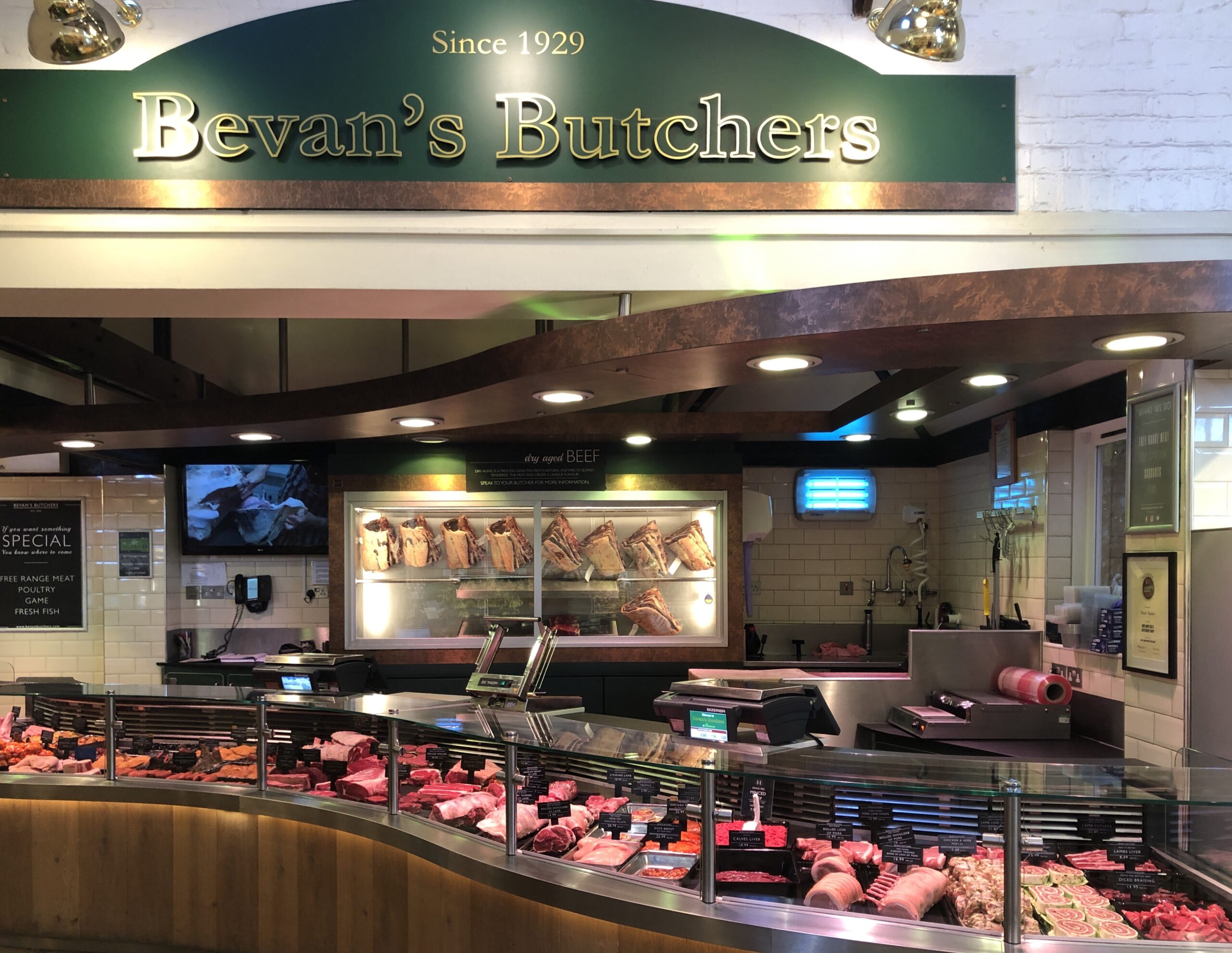 Winterdown Rd,
Esher,
KT10 8LS
Opening Times
Mon 09:00-17:00
Tues 09:00-17:00
Wed 09:00-17:00
Thurs 09:00-17:00
Fri 09:00-17:00
Sat 09:00-17:00
Sun 11:00-17:00
local info
PUBLIC TRANSPORT – The 458 bus travels along Lammas Lane to the Princess Alice Hospice Roundabout, a ten minute walk to Garsons. The 515 stops at the end of West End Lane, on the A307, a five minute walk. The K3 passes through Esher High Street, a 20 minute walk to Garsons.
Situated half way between Esher and Hersham train stations, both a 40 minute walk, or a short taxi ride to Garsons. (Only Esher station has a taxi rank).
Free onsite parking for all Garsons customers.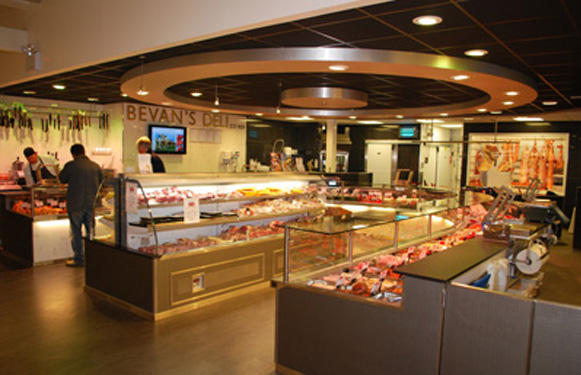 London Rd
Bagshot
GU19 5JB
UK
Opening Times
Mon 08:30-17:30
Tues 08:30-17:30
Wed 08:30-17:30
Thurs 08:30-17:30
Fri 08:30-17:30
Sat 08:30-17:30
Sun 10:30-16:30
How to find us from the M3
Exit the M3 motorway at Junction 3 and take the A322 (sign posted Bracknell). Straight over the first set of traffic lights, continue up the dual carriageway and take the second exit sign-posted A30 Staines. Take a compulsory left turn at the top of the short slip road and Longacres is situated on the left of the mini-roundabout directly in front of you.
How to find us from the A30
(West London – Distance: approximately 8 miles)
Follow the A30 from the Crooked Billet roundabout out of London through Staines and Egham. Continue on the A30 past Virginia Water and the Wentworth Estate, carrying on through Sunningdale. Eventually you will reach a mini-roundabout where the M3 is sign-posted to the left. Longacres is situated at this roundabout on the right hand side.
Free onsite parking for all Longacres customers.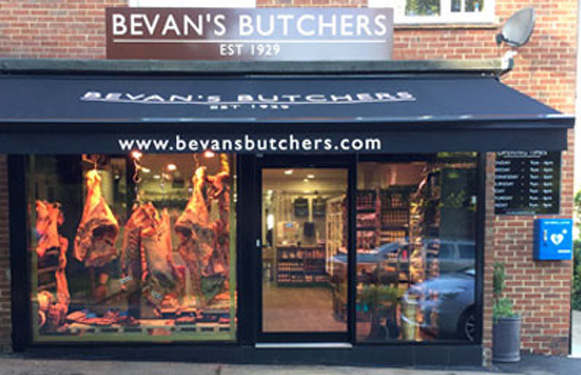 5 The Laurels, The St,
Effingham,
Leatherhead,
KT24 5LH
Opening Times
Mon 09:00-18:00
Tues 09:00-18:00
Wed 09:00-18:00
Thurs 09:00-18:00
Fri 09:00-18:00
Sat 09:00-18:00
Sun 09:00-16:00
local info
Approx. 20 free parking spaces outside of the shop.
[caldera_form id="CF62e916daca5db"]
[caldera_form id="CF62e916daca5db"]