About Bevans
Find us in: Kingston | Garsons | Longacres | Effingham
It all started in 1929 when…
My great grandfather, Reginald purchased a charming little butcher's shop in the heart of Kingston Upon Thames. He had one goal in mind- to provide quality meat paired with exceptional service.
In 1938, my grandfather Ronald took over the shop and continued to grow the business through the Second World War, a period of strict meat rationing. Whilst under Ronald's management our quaint shop was selected to be the official butcher to the XIVth Olympic Games in London. During this period, we were also proud to work alongside the well renowned Mary Berry to promote the benefits of purchasing high-quality meat from your local independent butcher.
When Ronald decided it was time to retire, the business passed to my father Roy, and my uncle Peter. Having graduated from the Smithfield College London, both Roy and Peter were truly master butchers who you can still find in the shop from time to time sharing all they have learned in their 60 plus years of butchery!
Almost a century later, we have four wonderfully distinct shops scattered throughout Surrey but Kingston remains at the core of what we do. Here, all of our unique products are handmade, ranging from flavourful sausages to colourful stir-fries. We also specialise in the long-lost art of whole carcass butchery, 30-day dry-aged grass-fed beef and farm to fork traceability.
I don't think my great grandfather could have predicted what the business has grown into over the years but his ethos is still at the heart of everything we do. His passion for the trade is shared by every member of our highly skilled team, from our experienced staff responsible for the preparation of our signature products to the skilled butchers putting the finishing touches to every dry-aged rib of beef.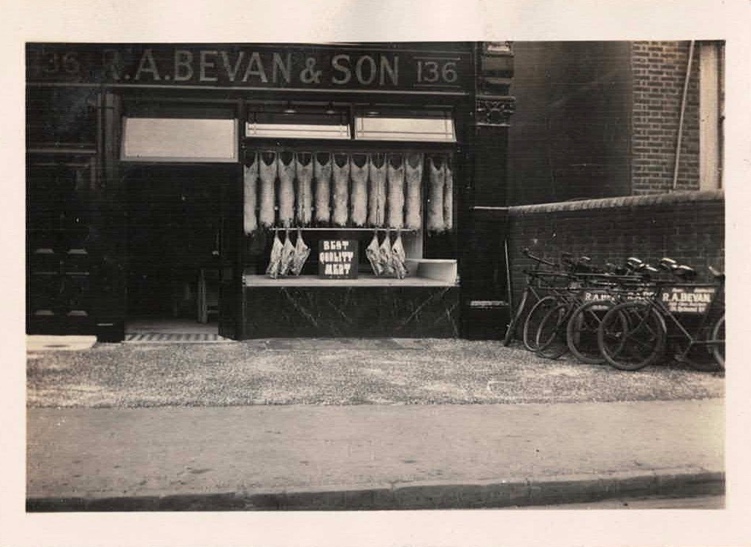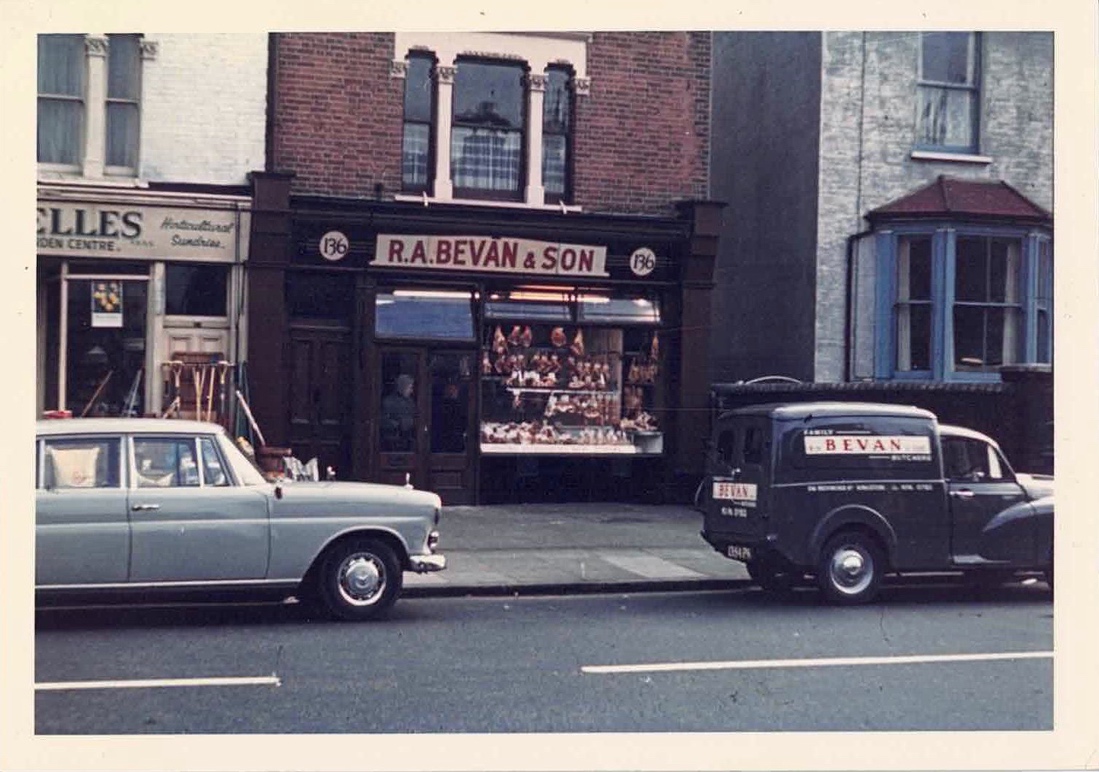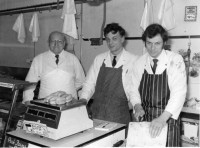 Kingston
We are open from 9am-6pm Monday to Saturday and 9am-4pm  on Sundays.
Garsons
We are open from 9am – 5pm Monday to Saturday and 11am – 5pm on Sundays.
Longacres
We are open from 8.30am – 5.30pm Monday to Saturday and 10am – 4.30pm on Sundays.
Late night every Thursday until 8pm.
effingham
We are open from 9am-6pm Monday to Saturday and 9am-4pm on Sundays.